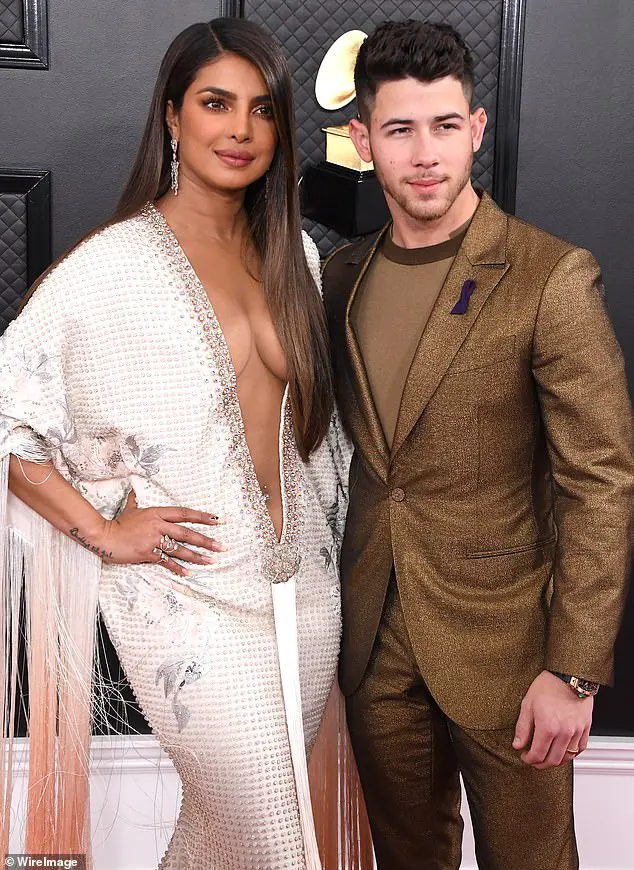 Priyanka Chopra revealed to Vogue that her and husband Nick Jonas have been using 'the quarantine not only to spend time with each other, but also to sharpen [their] creative skills.'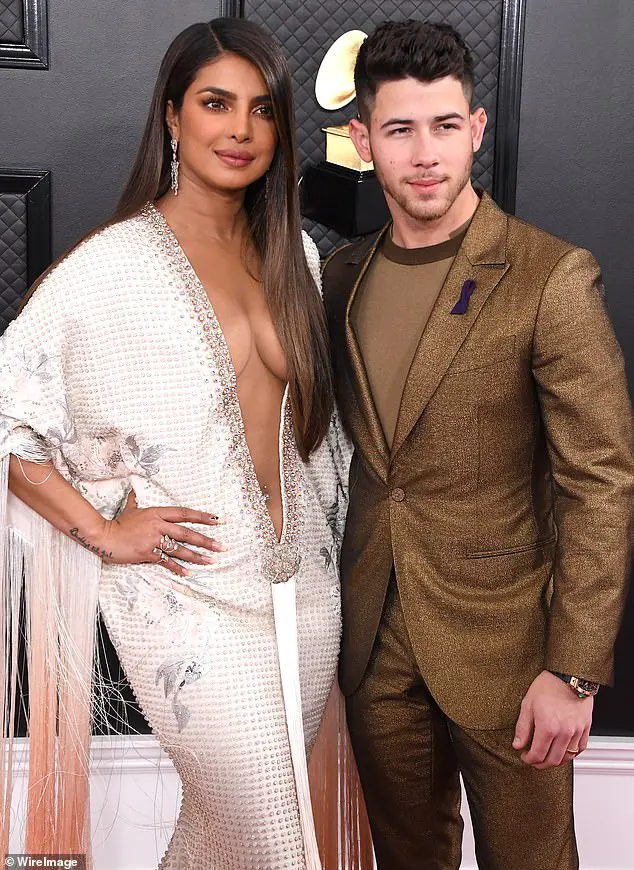 37-year-old actress admitted that she has been making the 27-year-old musician teach her how to play the piano.
'I've never played, but I've always wanted to learn an instrument, so I make him give me a half-hour or 45-minute lesson every day,' explained Chopra.
She added: 'He's an in-house piano teacher, an in-house physical trainer, and an in-house writing partner — it's good.'
Aside from piano lessons, Priyanka said that her and Nick have been using their plethora of free time to work on personal passion projects.
'Nick and I have used this time to write and develop projects we want to produce.'
The couple - who wed in 2018 - have been hunkered down at their home in Los Angeles amid COVID-19.