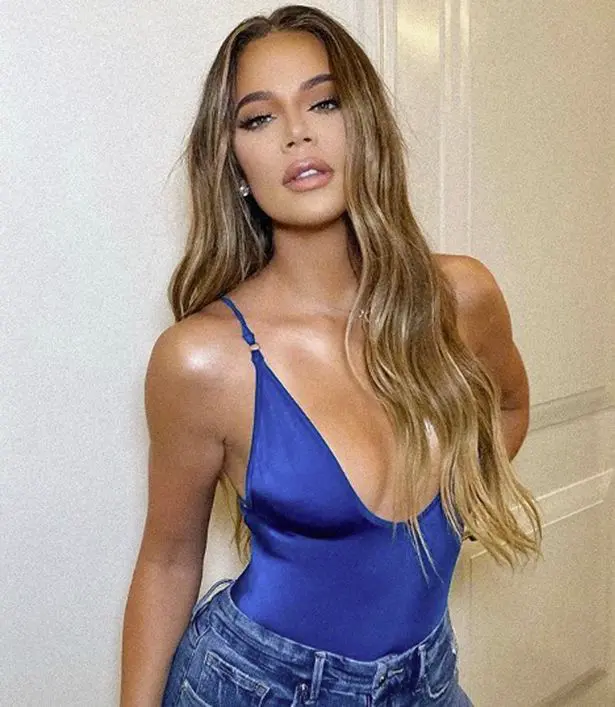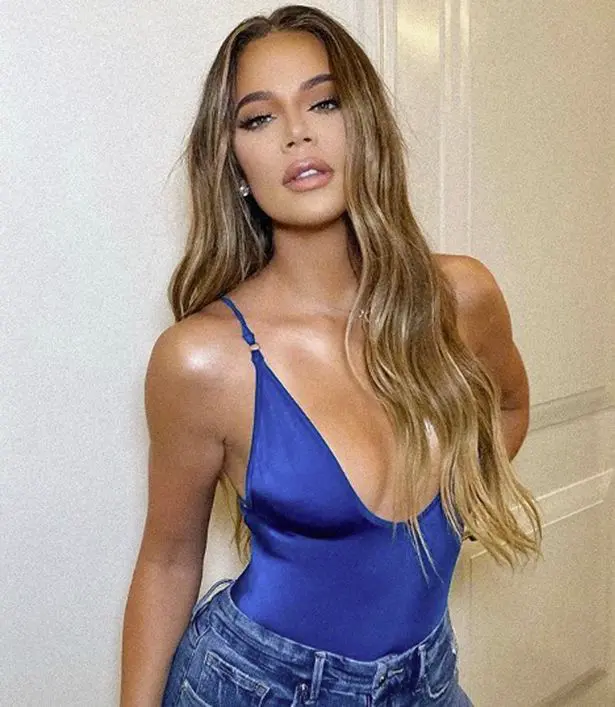 Khloe Kardashian shared her excitement of the news, after Joe Biden's victory as he wins the US presidential election 2020.
It's been reported that Joe Biden as emerged winner in the Presidential race. The Democratic candidate is set to become the 46th president of the United States
"OMG I want to cry tears of joy!!!! Bravo!!!" the mum-of-one shared with her 28.6 million Twitter followers.